100 Music Channels
ABC (HD)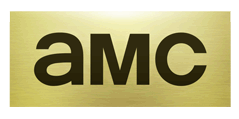 American Movie Classics
AMC boasts a comprehensive library of the most entertaining movies of all time, as well as award-winning dramas and non-scripted programming.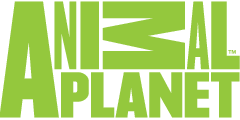 Animal Planet (APL)
Animal Planet is the only entertainment brand that captures the innate drama and compelling characters of the animal kingdom across a broad range of entertainment genres, from the natural world to domestic pets.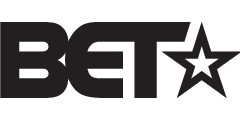 BET
BET is the driving force behind the influence of the Black experience on pop culture and is the destination for African Americans and consumers of Black culture. Providing content through the African American lens, BET offers premier hip hop, R&B, gospel, jazz, comedy, drama, movies, and news.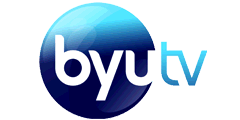 BYU Television
BYU Television is dedicated to programming that reflects the values and mission of Brigham Young University. Orchestral, choral and jazz performances originating directly from the BYU campus reflect those same values. We also feature the best of collegiate sports, including football, men's and women's basketball, gymnastics, soccer, baseball and lacrosse. Lifelong learning educational programs, much of it produced by BYU Television, includes topics like personal finance, cooking, gardening, focus on family and genealogical research. In addition BYU Television delivers popular offerings from the LDS Church, such as the Mormon Tabernacle Choir's Music and the Spoken Word. For specific programming information, please visit www.BYUTV.org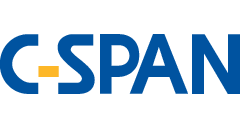 C-SPAN (CSPAN)
C-SPAN offers unique news and information programming, including 24-hour coverage of important political events from Washington, D.C. and around the nation including live debate from the floor of the U.S. House.
C-SPAN3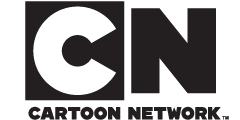 Cartoon Network
Cartoon Network is an outrageous environment that celebrates all kinds of youth-targeted entertainment, from original animation and reality series to the best in action-adventure and animé.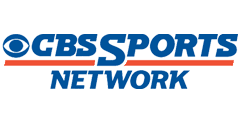 CBS (HD)
CBS Sports Network is a 24-hour channel, with more...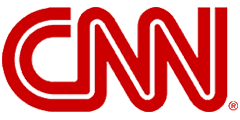 CNN (CNN)
Every day, every night, everywhere, viewers depend on CNN - for its unparalleled coverage of breaking news and dynamic blend of debate and in-depth analysis.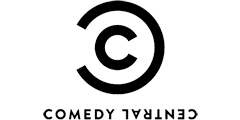 Comedy Central (CMDY)
COMEDY CENTRAL is comedy. In all its forms. Hands-down, the #1 provider of surprising, cutting-edge, laugh-out-loud programming from today's hottest comic talent.
Cox Media Marketplace

CSPAN 2
CW (HD)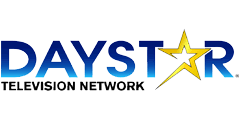 Daystar (DYSTR)
With an extensive blend of interdenominational and multi-cultural programming, Daystar is committed to providing quality television that will reach our viewers, refresh their lives, and renew their hearts.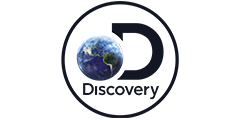 Discovery
Illustrating the world in all its wonder, diversity and amazement, Discovery Channel creates content that ignites viewers curiosity, immerses them in the how and why and satisfies them with information.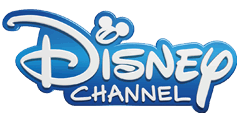 Disney Channel (DISE)
Disney Channel has something for everyone! Preschoolers play and learn with Playhouse Disney every morning. In the afternoons, Disney Channel offers original series and movies perfect for older kids and families.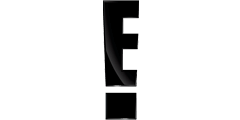 E! Entertainment Television
E! inspires and entertains the Pop Culture fan in all of us. We never let you go a day, an hour, a minute without your Pop of Culture.
Entertainment Access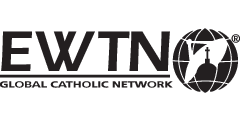 Eternal Word Television Network
EWTN is America's largest religious cable network. EWTN provides 24 hours of family-oriented, spiritual growth programming featuring top-notch talk shows, weekly series and exciting documentaries.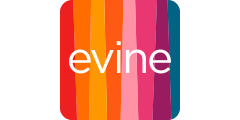 EVINE Live (EVINE)
EVINE Live is an entertaining, live, 24-hour TV shopping network offering a broad array of quality products, from jewelry and fashions to consumer electronics, beauty aids, and more, at wonderful prices. EVINE Live's Commitment to customer service, including a money-back guarantee, ensures your satisfaction and convenience.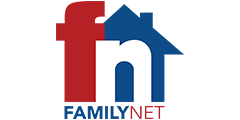 FamilyNet (FMLYN)
RURAL TV is an agribusiness and rural lifestyle channel dedicated to educating and entertaining communities around the globe. Launched on February 15, 2012 by the creators of RFD-TV, RURAL TV features primetime news broadcasts focused on agribusiness and rural policy issues; world commodity markets; extensive event coverage; international farm and horse shows.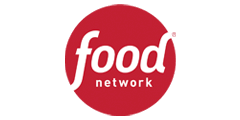 Food Network (FOOD)
Food Network is a unique lifestyle network that strives to be way more than cooking, exploring new and different ways to approach food - through pop culture, competition, adventure, and travel.
FOX (HD)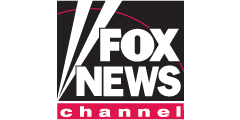 FOX News
FOX News Channel is the news network for the next generation of news viewers. We offer viewers what they want from the news today: more information presented in an objective format.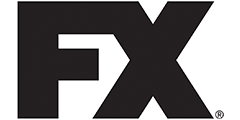 FX (FX)
FX is reinventing the programming landscape and amassing critical acclaim with original scripted series, and a growing roster of blockbuster movies and acquired hit series.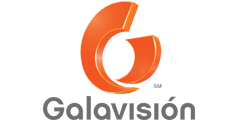 Galavision (GLVSN)
A broad-based entertainment network appealing to every member of the U.S. Hispanic family. Programming includes top-rated novelas, news, comedy, music, movies and live sports including live Mexican soccer.
Government Access

GSN: The Network for Games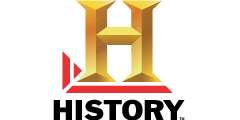 History (HIST)
History is a 24-hour programming service devoted to fulfilling America's passion for history. The network features original and exclusive historical documentaries, movies, and mini-series.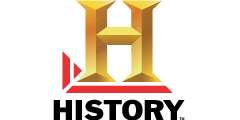 History (HIST)
History is a 24-hour programming service devoted to fulfilling America's passion for history. The network features original and exclusive historical documentaries, movies, and mini-series.
HLN (HD)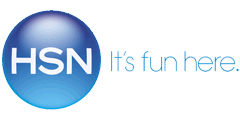 Home Shopping Network
HSN features programs geared to a variety of lifestyles and special interest categories. Great values and quality brand merchandise make HSN a unique and entertaining interactive shopping experience.
IND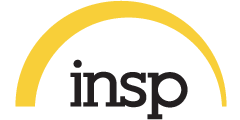 INSP (INSP)
America's fastest-growing network for faith, INSP is where America goes for inspiration! INSP features a diverse lineup with programs from more than 70 ministries and content for the entire family, including specials, original kids shows, and action sports and music programs for teens.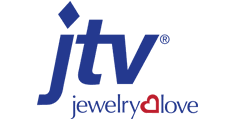 Jewelry Television
Jewelry Television specializes in offering a vast selection of jewelry and gemstones, live - 24 hours-a-day, 7 days-a-week with a commitment to customer satisfaction.
Leased Access
Lifetime (LIFE)
Lifetime keeps women entertained, informed and in touch with quality series, original world premiere movies and exciting original specials, as well as public outreach campaigns.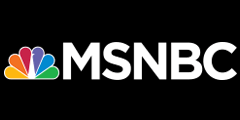 MSNBC (MSNBC)
MSNBC is a revolutionary 24-hour news, talk and information network and Internet service from NBC and Microsoft.
My Network (HD)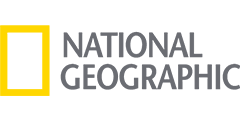 National Geographic (NTGEO)
National Geographic brings adventure, exploration, world culture, and natural science to life through passionate storytelling, spectacular imagery, and expert eyewitness accounts. 
NBC (HD)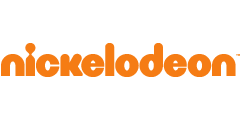 Nickelodeon / Nick At Nite
Nickelodeon ofrece de todo, desde acción en vivo hasta comedias y animaciones. Por las tardes, la cadena transmite diversión para la familia al pasar a Nick at Nite y ofrece los programas más queridos y probadamente exitosos.
PBS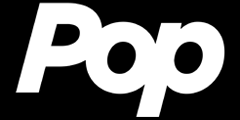 Pop (POP)
Pop is the network dedicated to celebrating the fun of being a fan. Pop was created because it's a great time to see the world through a fan's eyes and because fan-worthy entertainment is being created 24/7/365 in every imaginable form. The inspiration behind Pop is simple: when something stands out from the rest, it Pops!
Public Access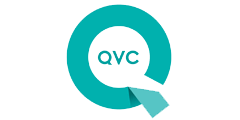 QVC (QVC)
QVC is a home shopping network featuring name brand products at super savings. Fashion, fitness, electronics, home furnishings, tools, jewelry and gift merchandise are highlighted.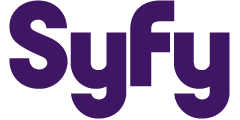 Syfy Channel
Syfy is a television network where "what if" is what's on. Syfy fuels the imagination of viewers with original series and events, blockbuster movies and classic science fiction and fantasy programming.
TBN
TCM
The Weather Channel (HD)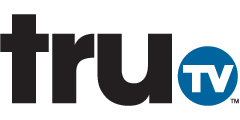 truTV (TRU)
No actors, no scripts, no second takes. truTV is the home of the most exciting REAL stories told by the fascinating people who lived them. With more real, high-stakes originals, truTV is the destination for viewers who want to experience real-life excitement.
Turner Broadcasting System (TBS)
TBS is home to original comedy series, original late-night series, hot contemporary comedies, special events, blockbuster movies; and hosted movie showcases.
USA Network (USA)
USA Network is cable television's leading provider of original series and feature movies, sports and entertainment events, off-net television shows and blockbuster theatrical films.
Weather & Information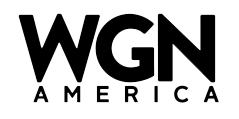 WGN Cable
WGN America, the flagship entertainment network of Tribune Media Company (NYSE: TRCO), is nationally distributed in 73 million homes via cable, satellite and telco, with entertainment programming including the original, scripted series 'Salem','Manhattan','Underground','Outsiders' and 'Ten Commandments' along with first-run syndicated series, blockbuster movies and live sports. Through Tribune Studios, the creative development arm of Tribune Media, original content is produced for WGN America and Tribune local stations nationwide. Follow the network on Twitter @wgnamerica. For additional information, please visit www.wgnamerica.com.