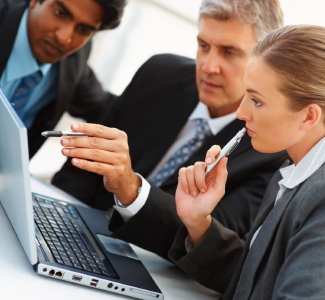 Making sure you're always safe
It's a good idea to have a security system in your home or business. Keeping you, your family, and your property safe is always our priority and our privilege.
Discover what it's like to live with peace of mind knowing that your property is safe and being monitored 24 hours a day.
lodgeVision Securiy
It has been our pleasure to serve the South Central Wisconsin area for more than 18 years, and it's our goal to continue providing you with quality care for all of your connection needs.
We ensure your home is monitored and secured for a variety of disasters including:
Burglary
Flooding
Fire and Smoke
Carbon Monoxide
Temperature
Medical Alerts
Smart Home Technology
Easily maintain control of your home and improve your quality of life with this convenient technology. This provides a simple solution for monitoring all aspects of your home, regardless of where life takes you, from safety (by seeing who is at your front door) to energy consumption. Smart home systems are great for all living situations whether you live in a house, condo, apartment or mobile home.
Share this page:
Our partners