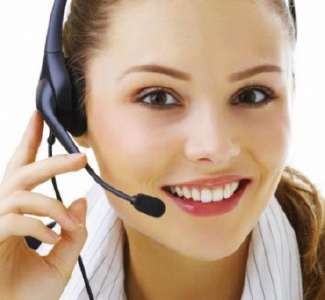 Bundle Up and Save
Did you know that ordering your cable service, Internet, and phone as a bundle can save you time and money? Multiple service deals can be much cheaper than purchasing individual services from different providers. Plus, bundled packages mean simplified living: only one bill to track and pay every month, saving you both time and money.
Making It Fast And Easy
With so many popular services and choices available from so many companies, it's best to compare all your options before you buy. All you need to comparison shop is your home address and an email. In just seconds you'll have a number of competitive offers to choose from.
Share this page:
Our partners