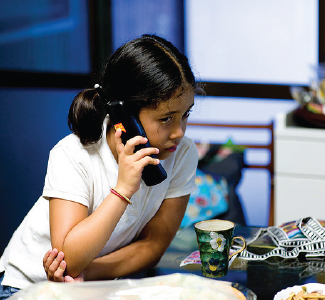 Helping you sort through your choices
Outfitting your family with a home phone is important for security, connectivity, and communication. Let us help you choose the land line service that's going to be the perfect fit for your lifestyle.
Come on in and let us help you choose the land line plan that's a perfect fit.
Our experience counts
When you enlist our experienced team for connectivity services, you can depend on us to take care of all of your needs - including television, internet, and security.
Share this page:
Our partners