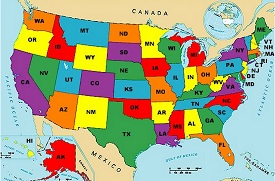 Star Connection Connects The Country!
Wherever you live in the USA, Star Connection can help you save on bundled digital TV,(satellite or cable) broadband internet, and phone service.
Tell Us Where You Live
Take a moment to fill out the form to the right and in just a few seconds you will see all your bundle options, no matter where you live in the USA!
Here is just a sampling of the metropolitan areas we serve:
Share this page:
Our partners